So all the Wakesports boys loaded up in the Liquid Force van with new Axis A22 Broboat in tow and headed up the strip of nothing to NOR-CAL to Wakeisland cable park (check it HERE)
Your probably asking "Why do you need a boat to go to a cable park?!" The answer is simple! We gotta look good on the road!!! Not really but we were delivering the boat to Chris Paterson and the boys up north.
When we showed up we were greeted by the nice staff and once we were quickly signed in we were out the door to check this wake park mecca. As we walked out the door to the cable lake we knew we have made it!
WakeIsland is the first full size cable park in California and it is AMAZING!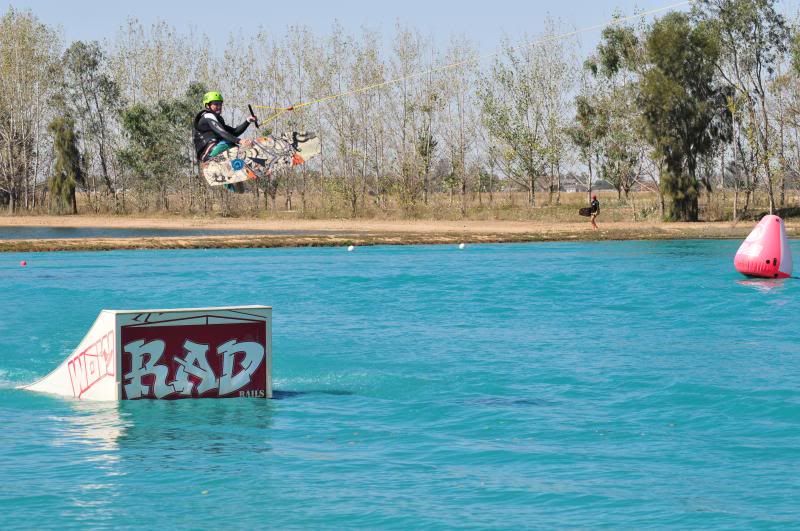 -Tim Walters drove the whole way up north to do this Method First try.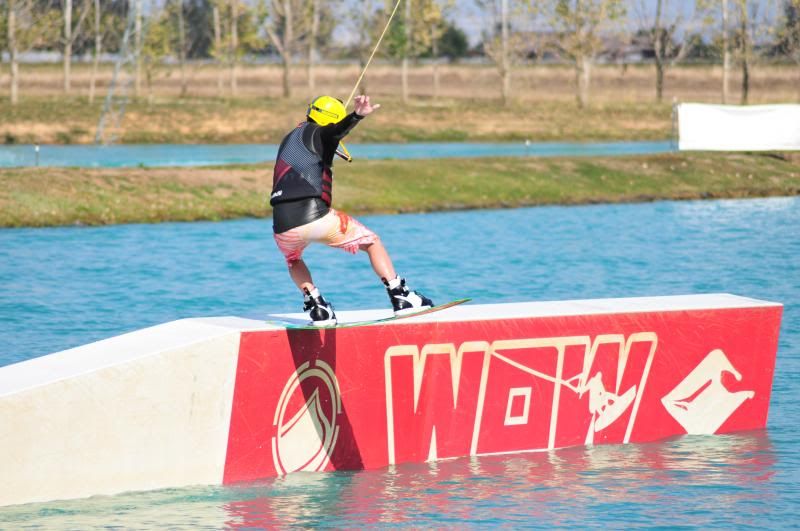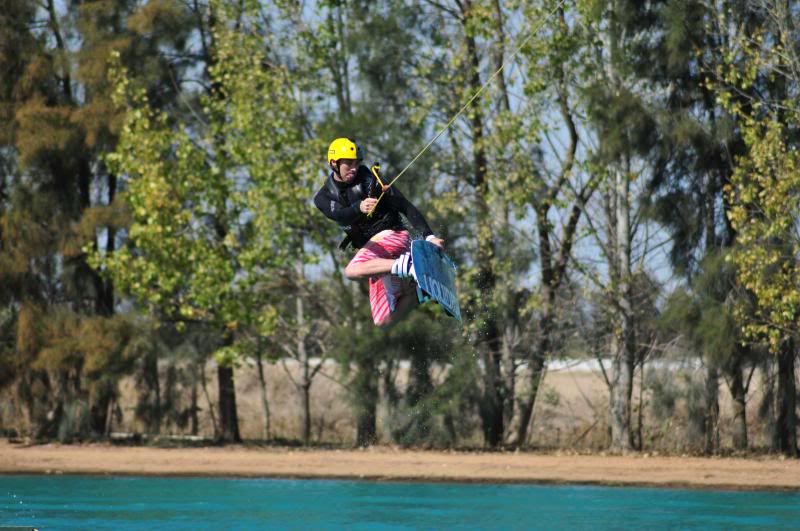 -SD manager Trent Roberts getting down on the cable!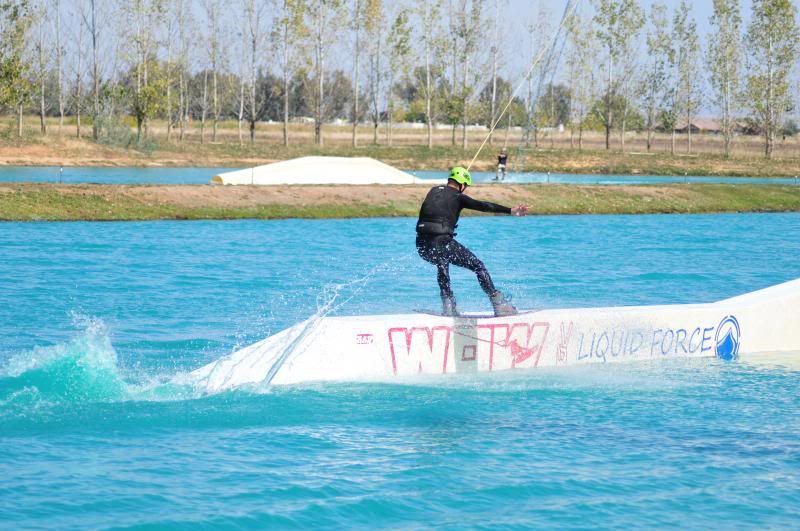 -Captain Cantor has done a few laps at Z cable in his day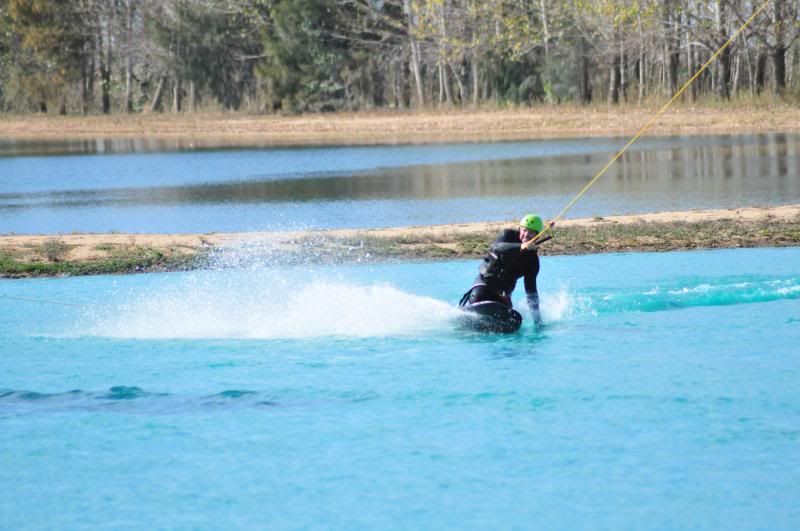 -See told ya!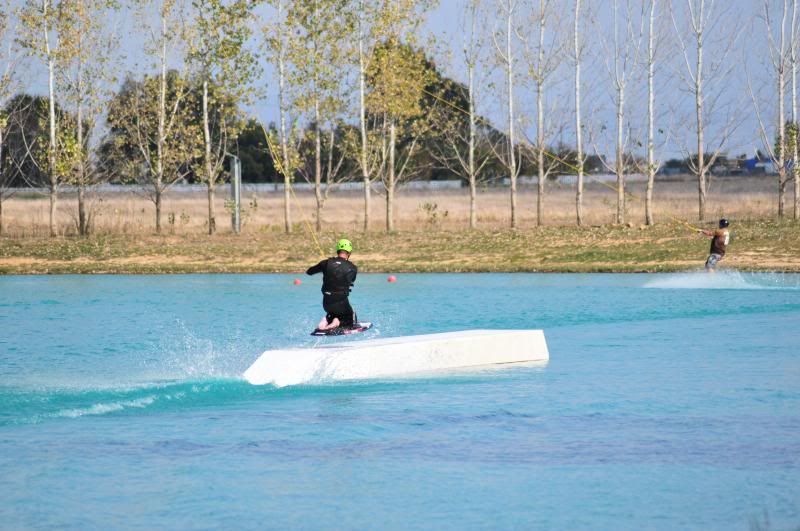 -Cantor has upps too!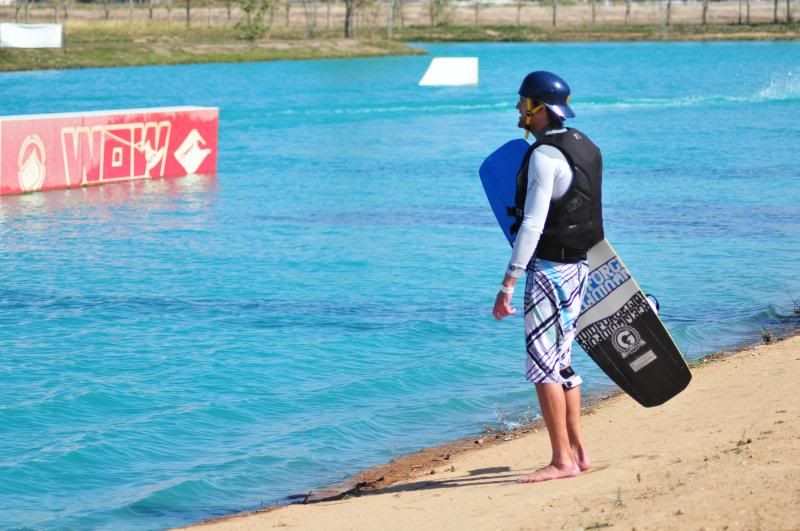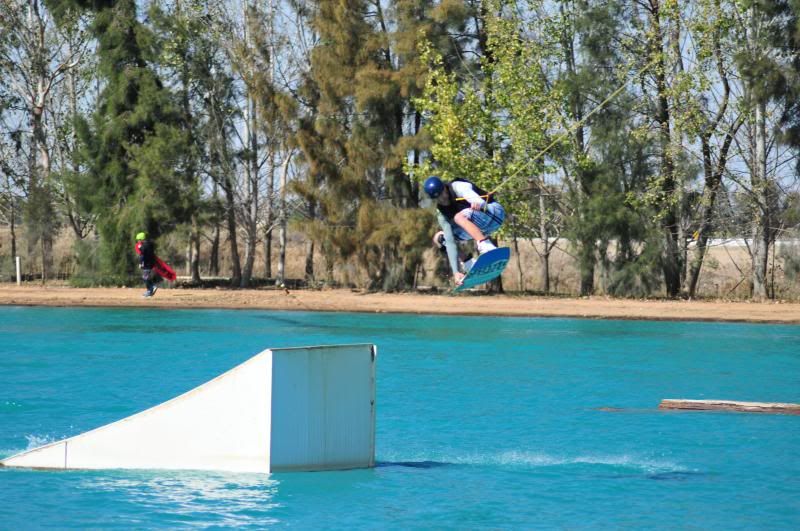 -Yukon had a smile all 60+ laps!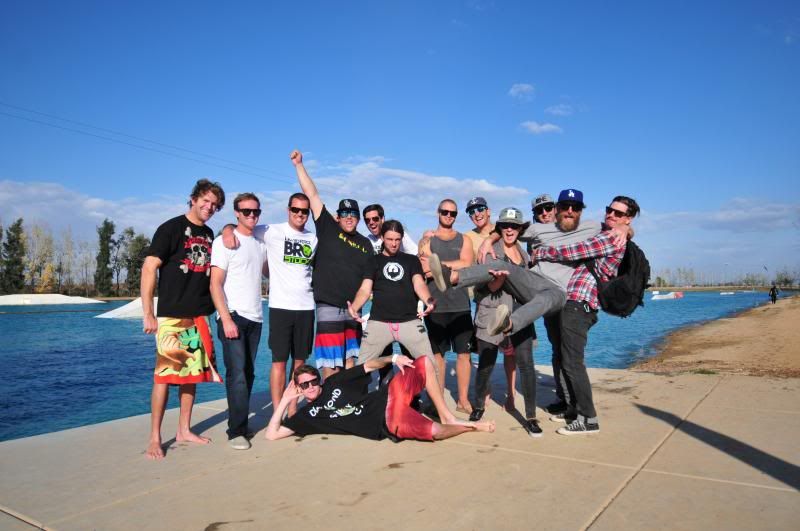 EPIC TRIP!
BIG thanks to Don Wallace, Chris Patterson, Tim Walters and everyone at Wakeisland & Liquid Force!